Recent and award winning redesign
INTNERNATIONAL VAN OF THE YEAR 2019
The Peugeot Partner has recently undergone a complete redesign, yet it has already been voted international van of the year 2019. Regardless of which business use you have in mind, the Peugeot Partner could be one of the most efficient options for you.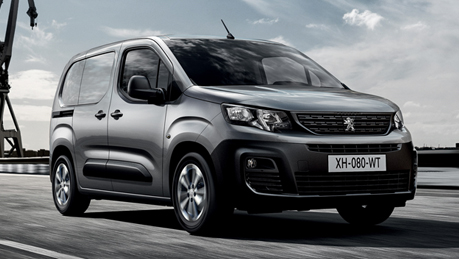 Recent and modern redesign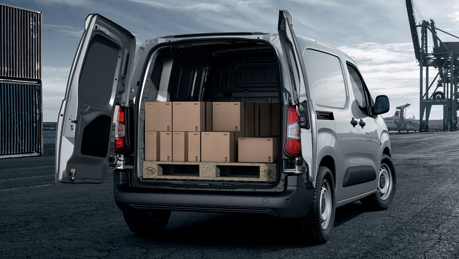 Award winning versatility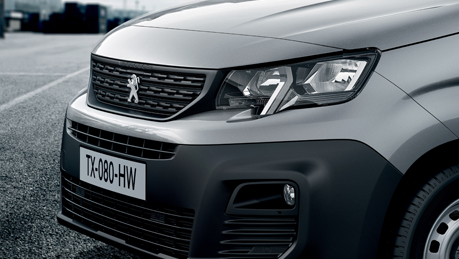 Contemporary design features
Excellent build quality and comfort
A VAN YOU CAN TRUST
The Peugeot Partner has been designed for long-distance journeys, with a well-built cabin that focuses on the comfort of the driver and passengers. Advanced safety features are also generous as standard.
The quality of the Peugeot Partner stands out in this class thanks to its superb driving experience and excellent comfort levels.
Simple and efficient van
VERSATILE AND FUNCTIONAL
The Peugeot Partner is unrivalled for being one of the simplest and most efficient vans available in this class. Generous load capacity and large usable load volumes with incredible functionality and durability enabling you to work better and smarter.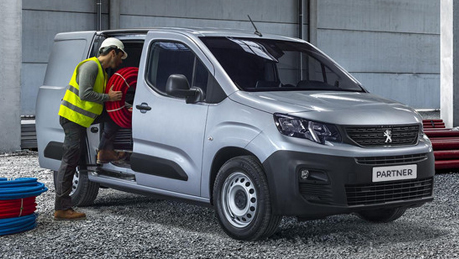 Easy accessibility and functionality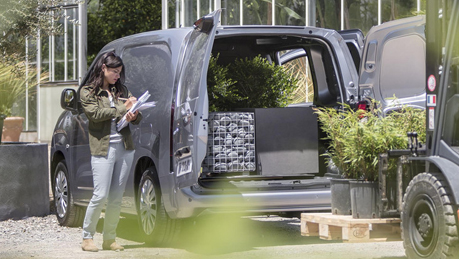 Efficient and simple to load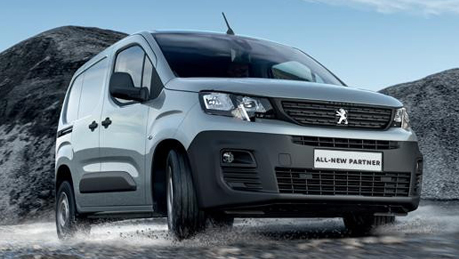 Proven durability and utility