Elegant and sporty styling cues
FASHIONABLE & SMART DESIGN
The Vauxhall Vivaro offers a design that is fashionable with modern design standards, yet still versatile for business purposes. Contemporary features like a chrome bar grille and distinctive headlight profiles are highlights in a handsome overall design.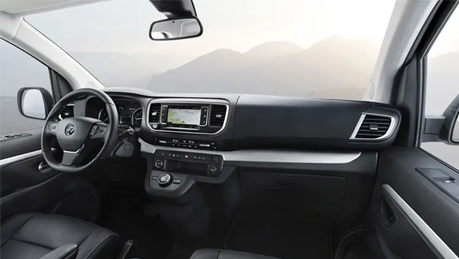 Clean and smart profile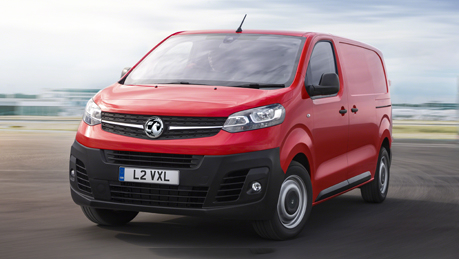 Distinctive and modern features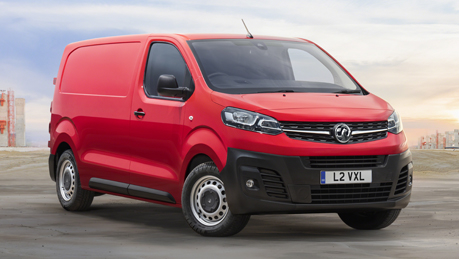 Smart and handsome design
The ideal business partner
BEST IN CLASS CABIN
The new Vauxhall Vivaro interior has built from the ground up to suit your business requirements. With practical cabin features including a fold down table and plenty of stowage spaces, the Vivaro is an ideal partner.
Technology is also best in class, with the latest features that you would usually expect to only feature in the latest passenger cars.
Instant power, ultimate experience
VERSATILE AND FLEXIBLE
The Vauxhall Vivaro is a highly versatile commercial vehicle with plenty of room to manoeuvre, generous payload and plentiful volume. Accessibility is also strong with twin sliding side-access doors, hands-free opening and advanced optional features also available.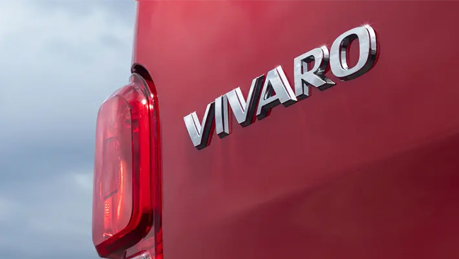 Flexible and spacious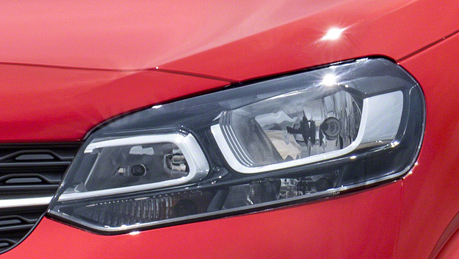 Versatile with modern features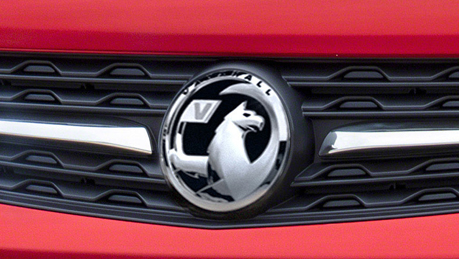 Advanced technologies as standard