Amongst the best in class
THE ULTIMATE PICK-UP TRUCK
The Mitsubishi L200 is one of the best pick ups on the market. Whether you are looking for a vehicle that is highly capable for your business requirements, a vehicle that can tackle any kind of terrain or great load capacity - the Mitsubishi L200 has you covered.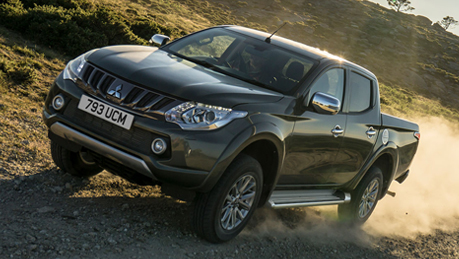 Highly capable and versatile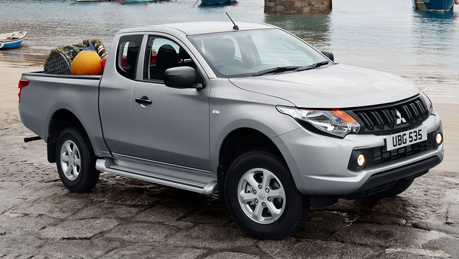 Equipped for any purpose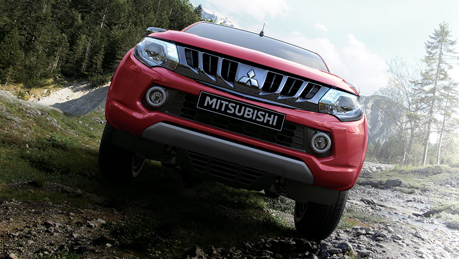 All terrain driving with 4WD system
Advanced features, ample space
UPMARKET COMFORT
The Mitsubishi L200 has an upmarket interior that you would usually expect to find in a executive vehicle. With the latest safety features, advanced technology, ample space and generous comfort levels.
A adjustable steering wheel and anew low-ratio gearbox that is more responsive than ever give a more car-like driving experience.
Impressive features, award winning
THE PERFECT WORKHORSE
The Mitsubishi L200 pick-up has a range of incredible features that make it the perfect workhorse for your business. With Super Select 4WD ability, remarkable fuel economy, brilliant manoeuvrability and a impressive total load capacity of 4,090kg.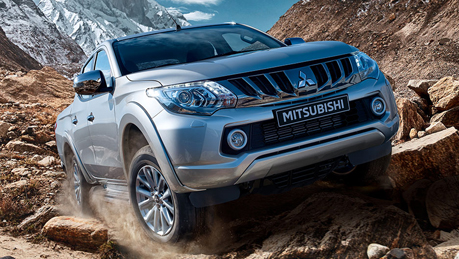 Super Select 4WD ability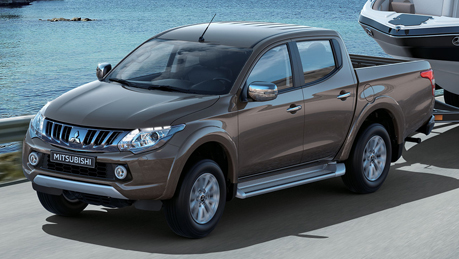 Remarkable towing capability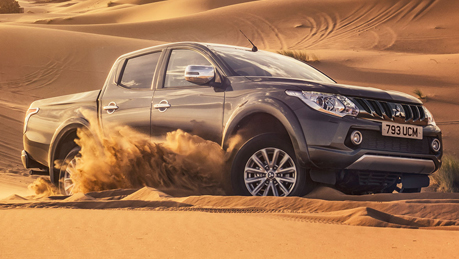 Rugged build quality for any journey