A alternative to the traditional van
REFINED AND VERSATILE
The Land Rover Discovery Commercial blends the refined design and versatility of the traditional Discovery, with the practicality of a commercial vehicle. This is a true alternative to a van with generous space and proven ability to tackle all kinds of road conditions.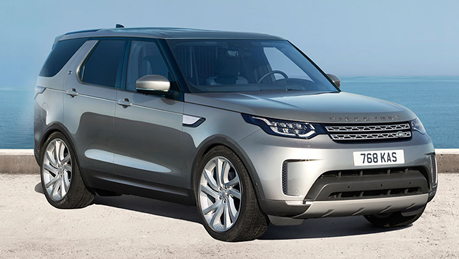 Refined and modern design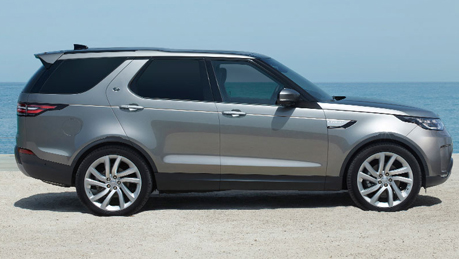 Generous space and versatility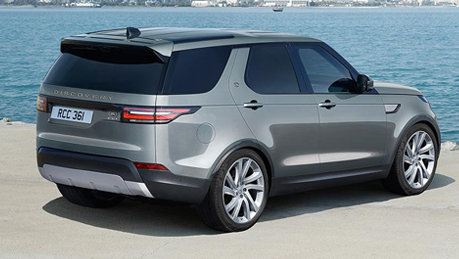 An alternative to the traditional van
High quality cabin with ample storage
DURABILITY AND LUXURY
The Land Rover Discovery Commercial is in a class of its own with a durable loadspace behind a luxurious cabin. The dashboard and seats retain the same luxury and quality of the traditional Land Rover Discovery.
There are also a range of convenient stowage spaces and a selection of smart features that are ideal for handling your business on the go.
Generous amounts of stowage space
REMARKABLE LOADSPACE CAPACITY
The Land Rover Discovery Commercial has been made to be one of the most practical and flexible vehicles available. The Discovery Commercial has a remarkable 1,856 litre of capacity with further underfloor stowage locations ideal for those more fragile items.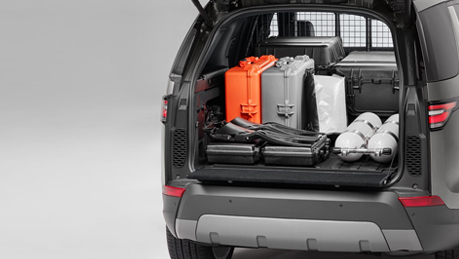 Remarkable loadspace capacity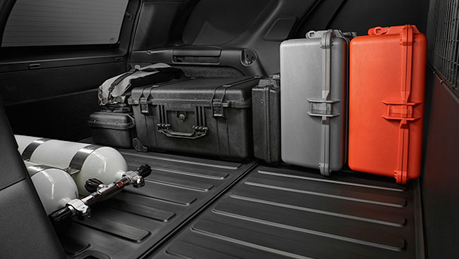 Additional underfloor compartments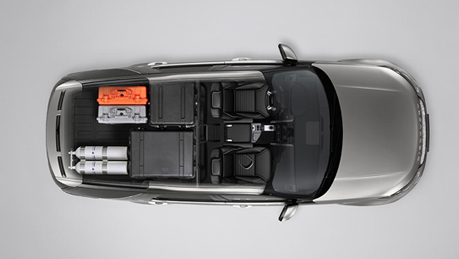 Practical and flexible