Bold yet clean exterior style
ELEGANT ROAD PRESENCE
The Volvo XC90 has an elegant design that combines refinement with dominant road presence. The XC90 benefits from the confident Scandinavian design principles of modern Volvo designs, with its bold portfolio yet clean line work.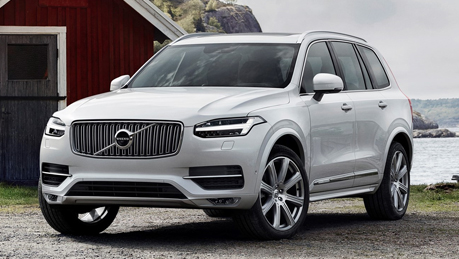 Modern LED headlight profiles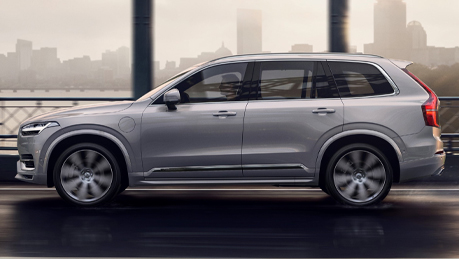 Bold and dominant road presence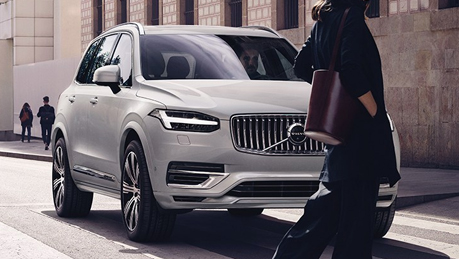 Refined and distinctive design
Remarkable luxury and build quality
INCREDIBLE CRAFTSMANSHIP
The Volvo XC90 is the perfect representation of Swedish luxury, with a minimalistic design that makes every journey as comfortable as it is calm. High grade materials are sourced, to further accentuate the quality.
The Volvo XC90 is also available in a range of seating configurations, offering ample space for up to seven passengers.
Efficient mild hybrid powertrains
ECONOMICAL YET POWERFUL
The Volvo XC90 blends exceptional power with economy, thanks to mild hybrid engines capable of zero-emissions travel. These powertrains give you responsive performance and minimal environmental impact. A range of safety features are also included.