Rugged yet refined exterior style
ELEGANT AND MODERN DESIGN
The Volvo XC60 benefits from their latest and most modern design language from the brand. Clean line work and elegant details blend with more rugged SUV styling cues - resulting in a bold yet refined exterior style. A sophisticated and strong design.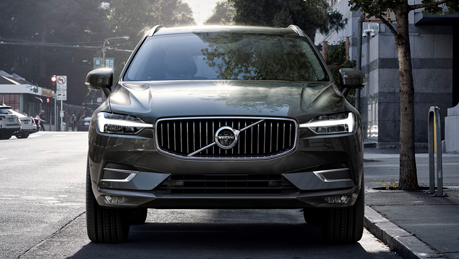 Modern headlight profiles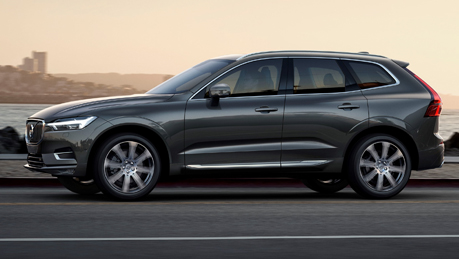 Dynamic and elegant side profile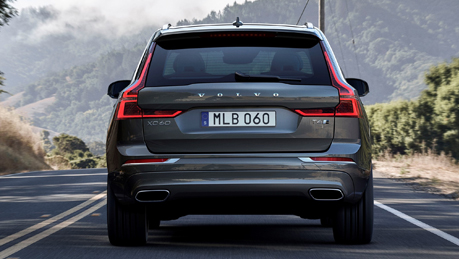 Rugged SUV styling cues
Low emissions, advanced safety features
ECONOMY AND SAFETY
The XC60 is powered by mild-hybrid technology which ensures lower emissions, superior fuel economy and more responsive acceleration. A high performance traditional engine combined with an electric motor for power on demand.
The latest and most advanced safety features are also included as standard, with Volvo leading the way in automotive safety.
Ample space and the latest technology
REMARKABLE INTERIOR QUALITY
The Volvo XC60 interior is truly remarkable with Scandinavian design blending with the latest in luxury and driver assistance technology. Space is also ample, with a versatile and comfortable cabin that makes every journey easier for both driver and passengers.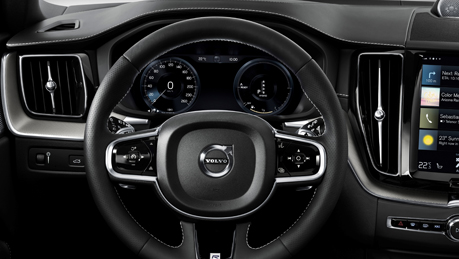 Driver assistance technologies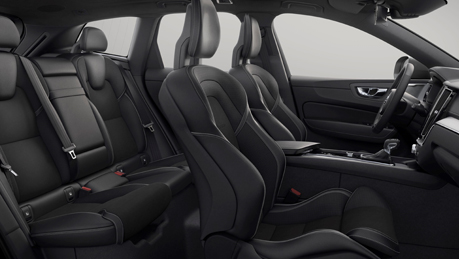 Spacious and comfortable cabin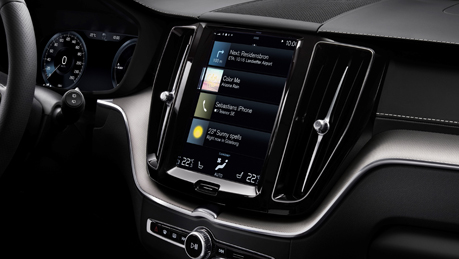 The most advanced equipment