Advanced safety and performance
EXCELLENT, EFFICIENT HATCH
The Toyota Yaris is a superb all around vehicle thanks to the latest hybrid technology, advanced safety features and a fashionable exterior style. The Toyota Yaris also keeps the driver in control with superb handling, keep emissions low and offers superior levels of comfort.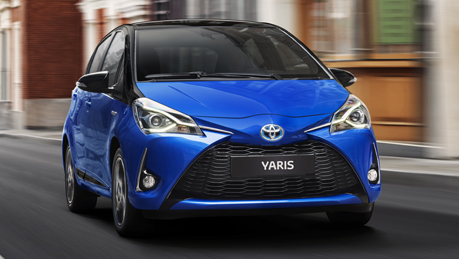 Superb control and handling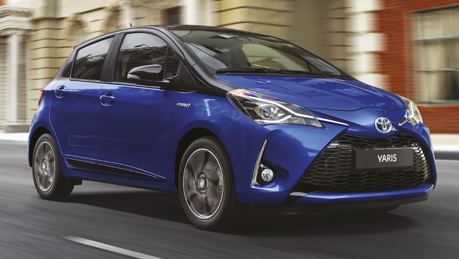 Fashionable and modern style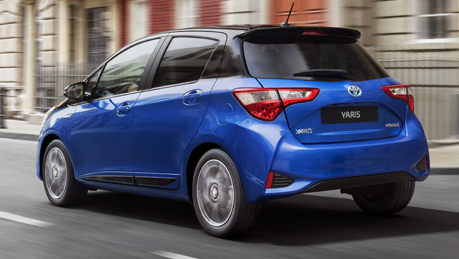 Advanced safety features as standard
High quality and appealing cabin
COMFORTABLE AND STRIKING
The Toyota Yaris hosts one of the most comfortable and visually appealing interiors in its class. A range of striking colour schemes span an intuitive and ergonomic dashboard that surrounds the driver.
Multimedia system controls are also handily integrated into a 3 spoke leather steering wheel, making ever journey enjoyable and simple.
Comfortable and spacious
DRIVER CENTRIC CABIN
Toyota have become synonymous with electric vehicles. The Toyota hybrid powertrains not only conserve the cars energy but improve every journey with refined levels of ride comfort, exceptionally responsive drive and amongst the best in class CO2 emissions.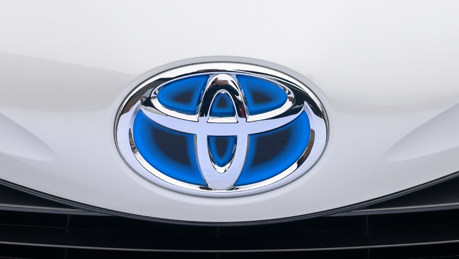 Best in class CO2 emissions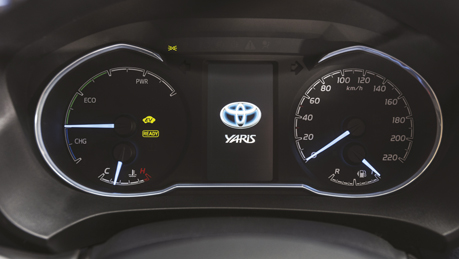 Exceptionally responsive drive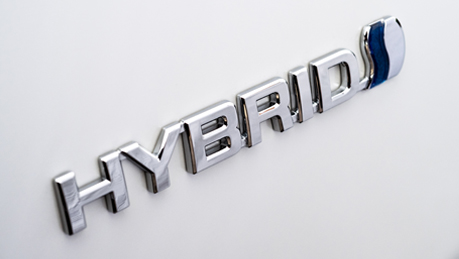 A refined hybrid powertrain