Stand out from the crowd
CHARACTERISTIC AND BOLD
The Suzuki Vitara dares to be bold, with characteristic SUV styling that stands out from the crowd. The rugged design features a chrome front grille and modern LED headlights with a range of customisation options to make the Vitara your own.
Modern LED headlight profiles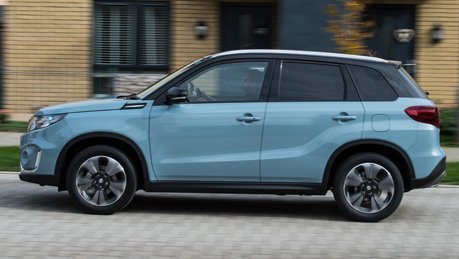 Bold and distinctive styling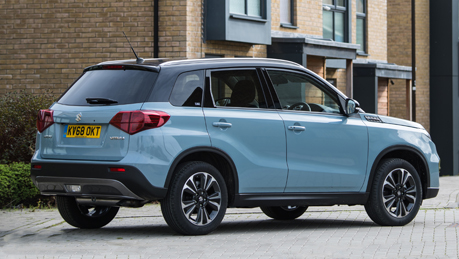 Unique customisation options
A joyful vehicle to drive
WELL EQUIPPED INTERIOR
The Suzuki Vitara features a generous amount of driver convenience features including lane departure warning, cruise control, Bluetooth hands-free phone connection and smartphone link display.
Overall, the Suzuki Vitara is a joy to go for a journey in with simple and high-quality controls built around the driver.
Efficient engines and 4-wheel drive
VERSATILE AND CAPABLE
The Suzuki Vitara is not just rugged in looks, but also highly capable and versatile even on the toughest of conditions. With efficient BoosterJet turbocharged engines and a ALLGRIP 4-wheel Drive system, the Vitara can handle al terrains.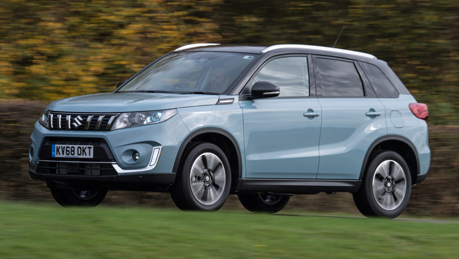 BoosterJet turbocharged engines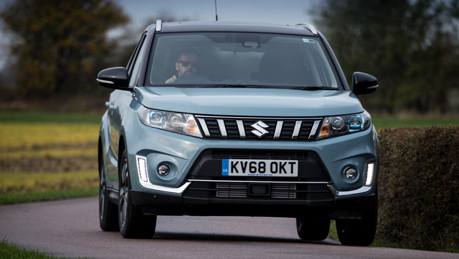 Powerful performance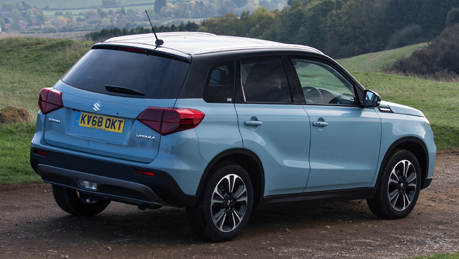 ALLGRIP 4-wheel Drive system